Experienced Professionals
at Your Service
Real estate planning, investing, buying or selling can be challenging. Working with Gentile Real Estate's knowledgeable agents, you can head into the process with confidence. With more than 25 years of experience, we know the Greater Cleveland area inside and out, and are intimately familiar with the local market and its nuances at any given time.
You are our number one priority. We work hard to make sure you're happy with your experience.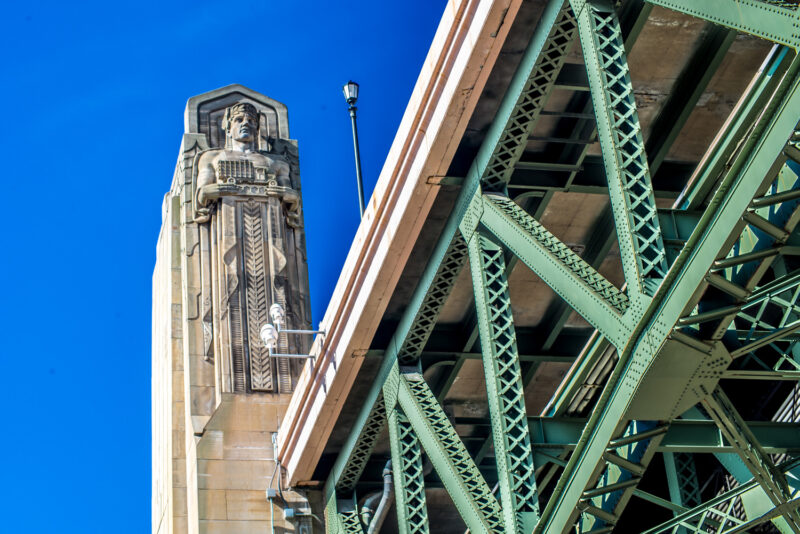 Mission
To provide exceptional service to Greater Cleveland area buyers, sellers, and investors in residential and commercial real estate through knowledgeable, savvy agents.
Vision
To be synonymous with dependability, integrity, and excellence among real estate agents in the Greater Cleveland area and build a loyal, satisfied customer base.
Values
We've got the RIGHT stuff
Reliability: You can count on us to get you where you need to be
Inside Knowledge: We know the local area inside and out
Grit: We are passionate about working toward your goals
Honor: Everything we do, we do with integrity
Tenacity: We meet each challenge with determination and a persistent work ethic