We Get You Where You Need to Be
Our agents are experts in a variety of real estate capacities. Whether you're an individual or business owner, or you're looking to buy or sell, we have the knowledge and experience to meet your needs.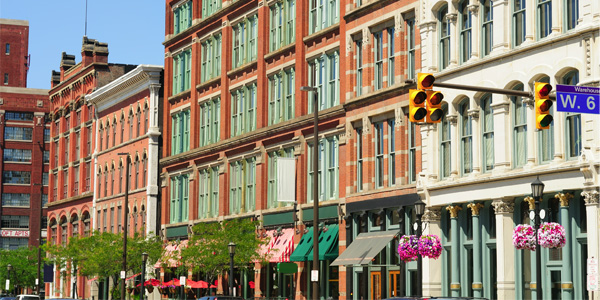 Lease or Purchase Commercial Property
The process of finding, negotiating, and signing a commercial lease or purchase can be arduous and cumbersome. A deep understanding of the required steps will help you have a successful experience. Our agents work closely with you every step of the way to define your budget, seek out desired properties, and communicate with realtors and property owners.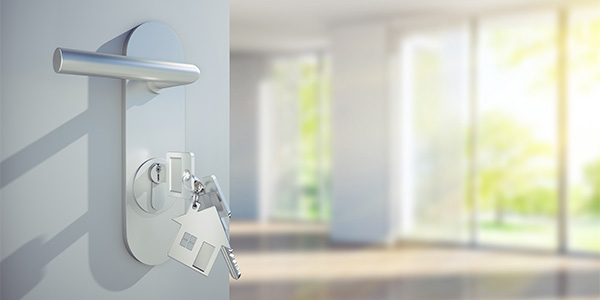 Purchase Residential Property
Home truly is where the heart is, so it's important that you find one that you're thrilled with. The Gentile Real Estate Team knows what it takes to find your perfect space. To make sure we thoroughly understand your wants and needs, we have conversations and make lists of both aspirational and must-have features, and then liaise with the property owner or realtor, identify potential homes, and organize viewings. We'll take care of the heavy lifting so you can settle in and make memories for years to come.
Sell Commercial Property
If your business's property is no longer meeting your needs, or if you're simply moving in a new direction, we can help you sell it quickly. We'll advise you on how to make your space attractive to potential buyers, we'll assist you with promotion, coordinate site walk-throughs, and we'll help you navigate the legal paperwork. A strong relationship is important when it comes to selling your commercial space, so we take the time to understand you and your needs and leverage our knowledge of the local market landscape for business properties.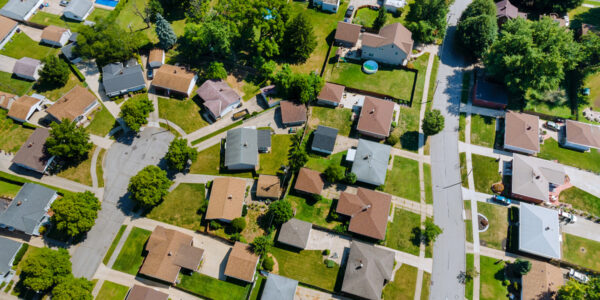 Sell Residential Property
When you're ready to move, you're ready to move. It can be hectic and stressful to sell a home, but it doesn't have to be. Our expert agents can guide you to an asking price in that sweet spot that will net you the most for your property while remaining competitive in the marketplace, so that you can quickly get potential buyers interested. We can assist with staging, taking photos, listing and organizing viewings, and will simplify the paperwork and selling process.